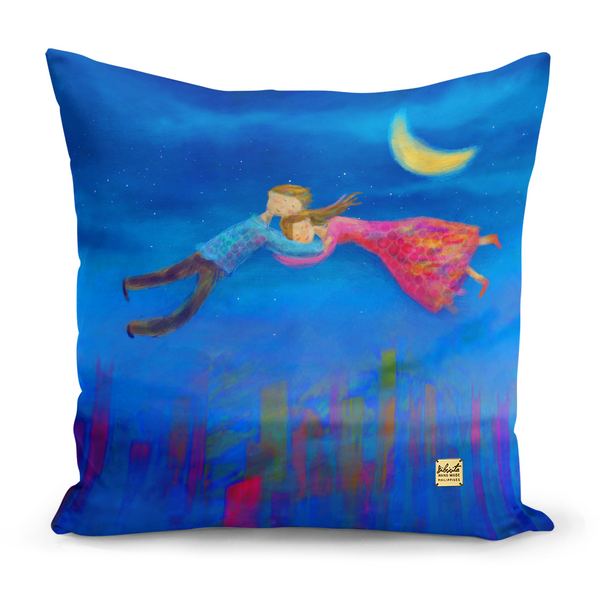 BIBSISITA
I Love You To The Moon And Back
₱2,200
"Where you go, I will go. Where you stay, I will stay."
Such is the feeling of love and giving of one's self you have for your special someone. This Bible verse perfectly encapsulates how love should be: that love, after all, is about being together, through whatever, to wherever. Away from the world or into the world, to the moon and back… and back again.
      Details:
20" x 20"
Velvet (front), Woven Canvas (back)
Bottom zip
Care instruction: Hand wash with mild soap / Dry clean
The artwork placement featured in preview image may vary slightly from the finished product.
---